PROGRAM MANAGEMENT TRAINING FOR HUMENTUM
Online Training for NGO Program Managers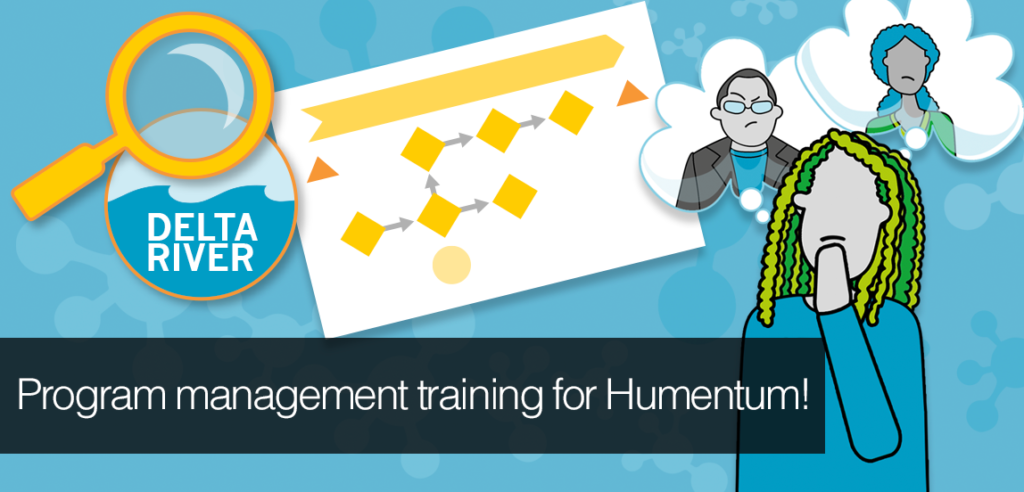 Humentum supports international relief and development organizations, helping them deliver on their missions through a focus on operational excellence. Humentum chose ICAD to help them develop an online course for program managers. The course is designed to build key skill-sets using practical scenarios and on-the-job practice.
YOUTH PEER ADVOCATE PROGRAMS in NY
Online Training Programs for Young Adults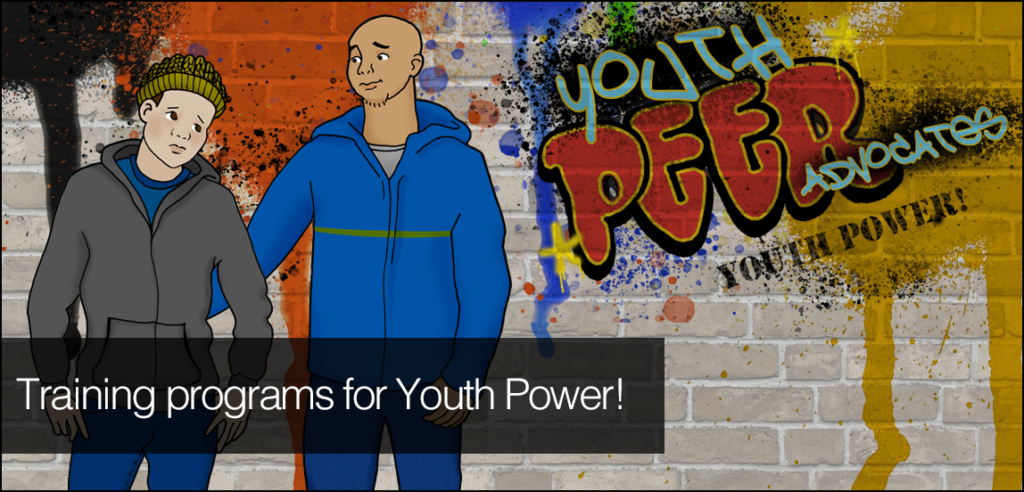 YOUTH POWER! is a New York State network run for and by youth and young adults. They work to ensure young people have meaningful involvement on all levels of services. They ensure the availability of Peer Support through persistent advocacy, technical assistance, and training and education opportunities. Youth Power! partnered with ICAD to develop online training to support their Youth Peer Advocacy program.
MANAGEMENT AND LEADERSHIP PROGRAM FOR BRITE
Courses for Zambian Healthcare Professionals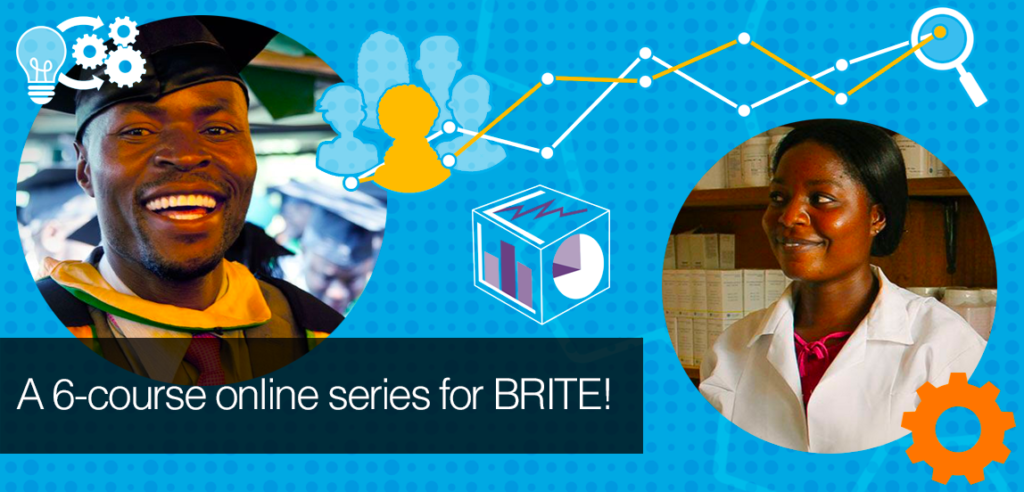 The BroadReach Institute for Training and Education (BRITE) provides Zambian healthcare workers with management and leadership training. Working with BRITE and Humentum, ICAD developed a six-course online curriculum covering financial, HR, and project management, as well as problem solving, planning and implementation frameworks, and strategic information management.
INNOVATION TRAINING FOR INGERSOLL RAND
eResource for IR Employees Worldwide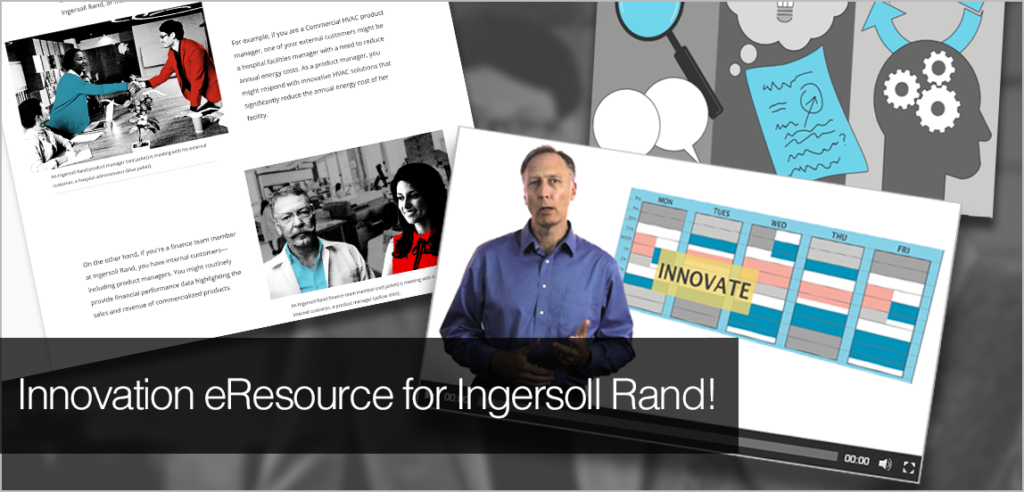 Ingersoll Rand is a diversified industrial manufacturer with market-leading brands serving customers in global commercial, industrial, and residential markets. Working with a team there, ICAD developed an eResource to support the development of innovative practices throughout IR's international workforce. We produced five instructional videos and delivered them in a device-responsive, interactive package.
INSTRUCTIONAL VIDEOS
Online Training for Youth-Serving Professionals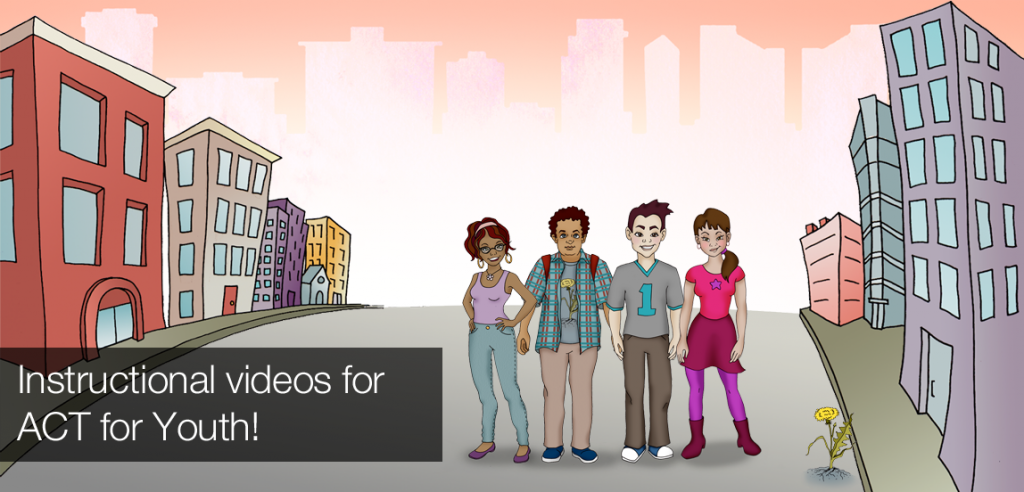 ACT for Youth offers resources in the areas of positive youth development, adolescence, and adolescent sexual health. ICAD has partnered with ACT for Youth to produce online training programs for youth-serving professionals, educators, parents, and youth peer advocates.
FIVE NEW COURSES FOR THE PGA
Revenue Management for Golf Course Owners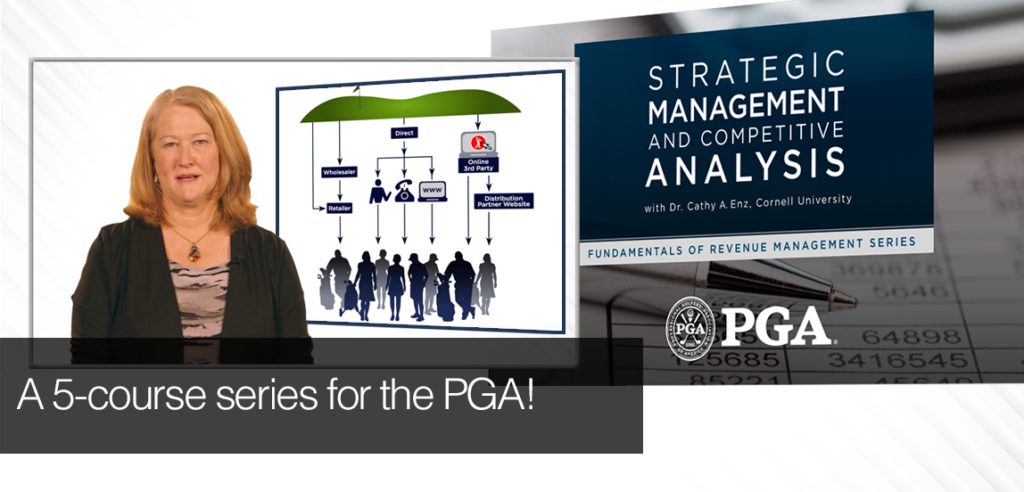 In 2016, ICAD developed an interactive, five-course series on revenue management fundamentals, designed specifically for the PGA and its members. The series, created in partnership with Professor Cathy Enz of the Cornell School of Hotel Administration, covers pricing, distribution channel management, forecasting, and strategic management. The courses are available to PGA members.
LEADERSHIP COURSE FOR APOLLO EDUCATION GROUP AND CCL
Training for Frontline Leaders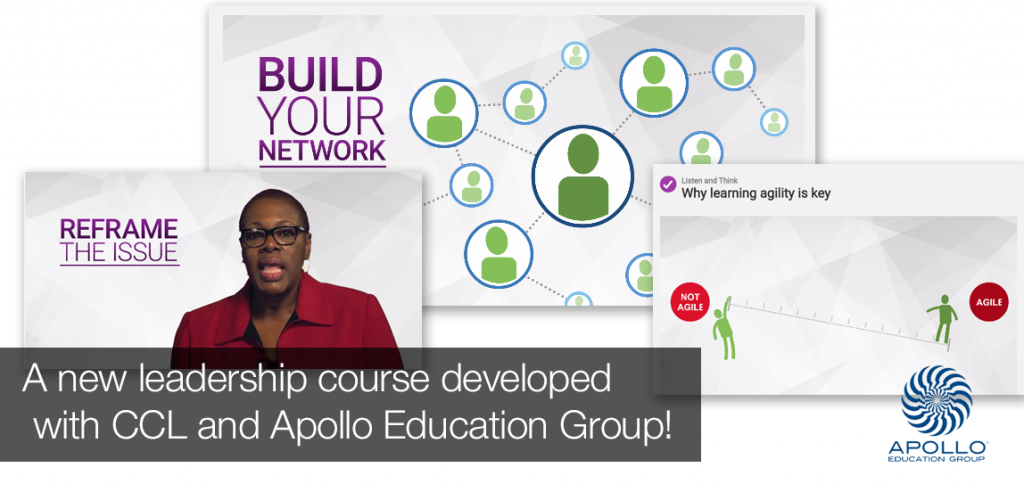 The Center for Creative Leadership (CCL®) and Apollo Education Group worked with ICAD to develop Frontline Leader Impact, an online course designed to help learners develop leadership skills. Frontline Leader Impact combines CCL's world-class content with Apollo's award-winning online learning platform. ICAD led instructional design and contributed animations and assessments.
Frontline Leader Impact is an Apollo Leadership ACE product. The goal of the ACE approach is to make online learning fun, engaging, and effective.
FORTUNE MAGAZINE CONTENT FOR OUR ECORNELL BUSINESS STRATEGY SERIES
Enhanced Content for the Business Strategy Series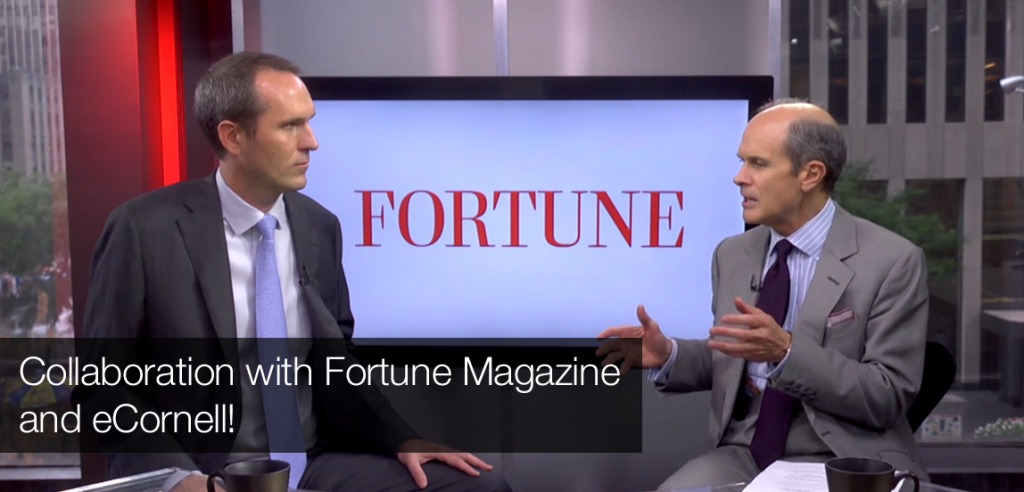 ICAD and eCornell collaborated with Fortune Magazine to develop additional content for eCornell's Business Strategy series. The six-course series was originally designed and developed by ICAD and authored by Professor Justin Johnson of Cornell's Samuel Curtis Johnson Graduate School of Management.
GLOBAL HOSPITALITY MANAGEMENT MOOC ON EDX
A Massive Open Online Course for Cornell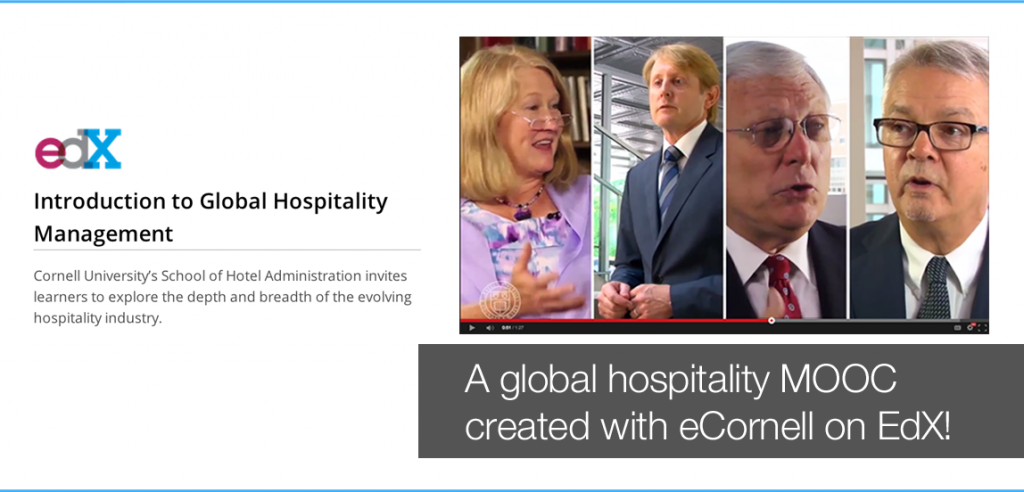 ICAD worked with Cornell's School of Hotel Administration and eCornell to produce one of Cornell's first massive open online courses (MOOCs) for the EdX platform. ICAD provided instructional design, illustration, and animation services.